My motto is "KNOWLEDGE is POWER". I take great pride in knowing everything I can possibly know about mortgages.
Mortgages Made Simple
You should probably know that mortgage math is my thing! I received a math scholarship in high school and was raised in a financially responsible family. My skill lies in reworking the numbers on a mortgage application to your advantage. I pride myself if helping my clients make financially responsible choices to move their finances in a positive direction. You will likely hear me say "just because you can, does not mean that you should."
In addition to my mortgage brokering skill set, I am also a trained financial professional for the Collaborative Divorce Alberta Association. I assist many couples going thru relationship breakdown (married/ common law/ any joint property ownership breakdown) and want to divide matrimonial property. The spousal buyout mortgage program is tricky, but I know the rules inside and out, so if you or someone you know is looking to take over the matrimonial property, you should likely give me a call! Be on your way to your financial independent future.
My services don't stop at the mortgage. I am also a licensed, life insurance broker and love getting my clients a great life insurance product instead of the poor coverage that mortgage life insurance offers. 
I have been working as a mortgage broker for over a decade and a half and my business is largely based on referrals from divorce lawyers, mediators, financial planners and satisfied clients. I look forward to working with you for all your mortgage needs!
With my 17+ years of brokering experience, we'll help you reduce mortgage stress, save time, and find the right mortgage for you. Still not sure if we are a good fit for you? I'm blushing about what my wonderful clients have said about their experience working with me.
Trish and Krista were amazing! Thorough and competent. They had to navigate many twists and turns for me and managed exceptionally. Always promptly responded to emails. If they were unsure of something, they found answers quickly. I would not be a homeowner, at this point, without their help. I truly appreciated their extra efforts, which created possibility.
Jackie at Mortgage Simple was absolutely fantastic to work with. She went out of her way to help make our dreams come true. She was patient, explained things clearly, and patiently answered my never-ending questions. Would recommend 100%!
Krista and her entire team have been a huge help when working on my mortgage. Their attention to detail and customer service blow the mainstream lenders out of the water. I will work with them exclusively moving forward. Highly recommend contacting them for your next home purchase. Thank you ladies !
We cannot say enough about Mortgage Simple. They exceed expectations with their work ethic, dedication to their customers and overall customer service. They handle everything making it a very hasslefree process. These are the folks you want in your corner when you are looking for a mortgage. Our Job as your Broker is to Find the Right Mortgage for You..
We're a team of mortgage broker experts, based in Spruce Grove Alberta but practice mortgage across Canada.
Would you rather run your own numbers?
Try out our mortgage calculator.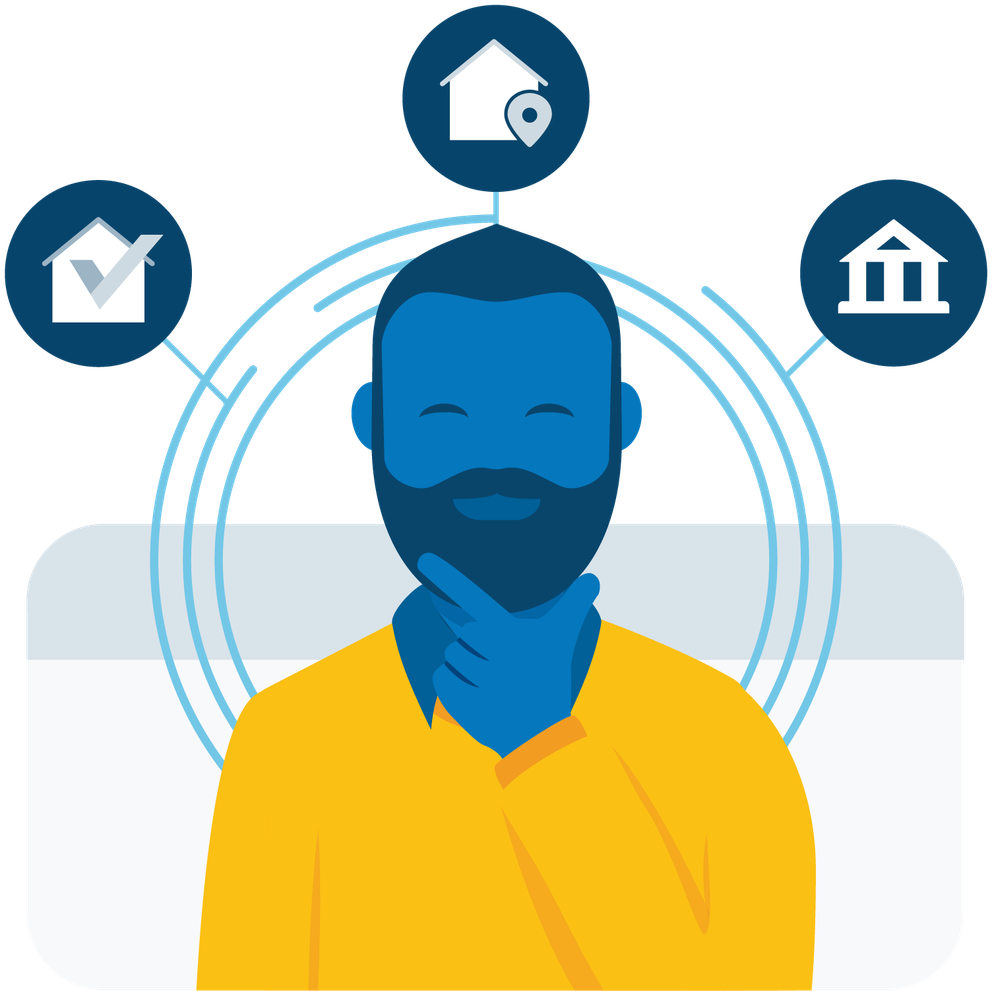 Please remember a mortgage calculator does not equal mortgage approval. It's best that a trained set of eyes reviews your information and issues a mortgage pre-approval.
Ready to Get Started?
Apply For Your Mortgage Today!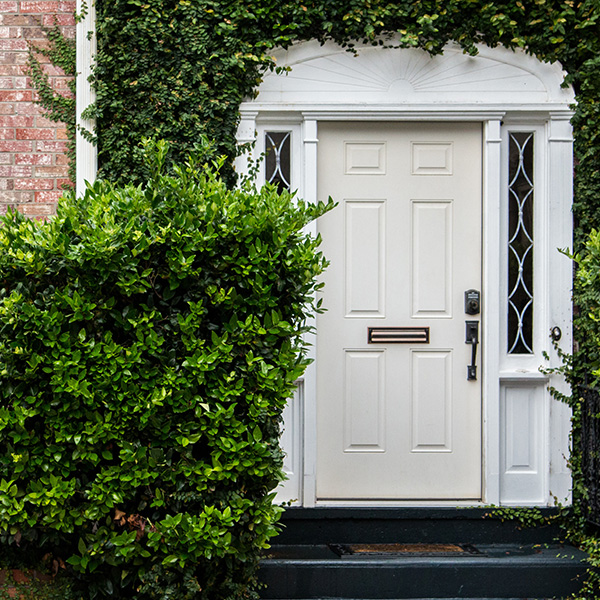 Do you want to dissolve financial ties with your ex-spouse? I can help you with the Spousal Buyout program.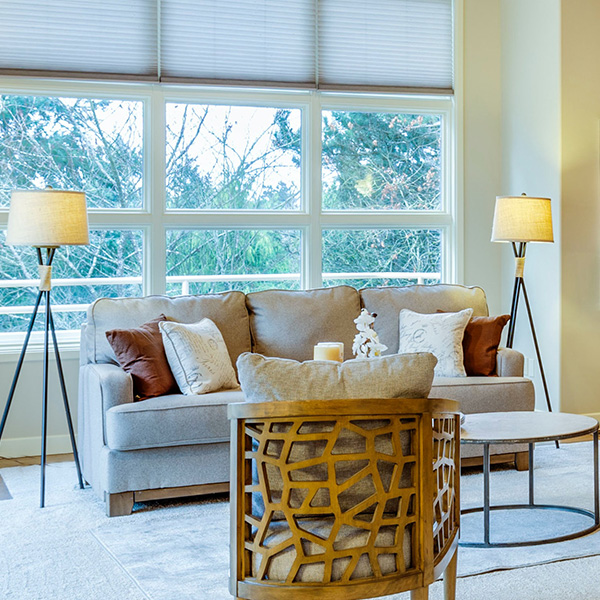 I represent you – the customer… not the lender. I will always work in your best interest.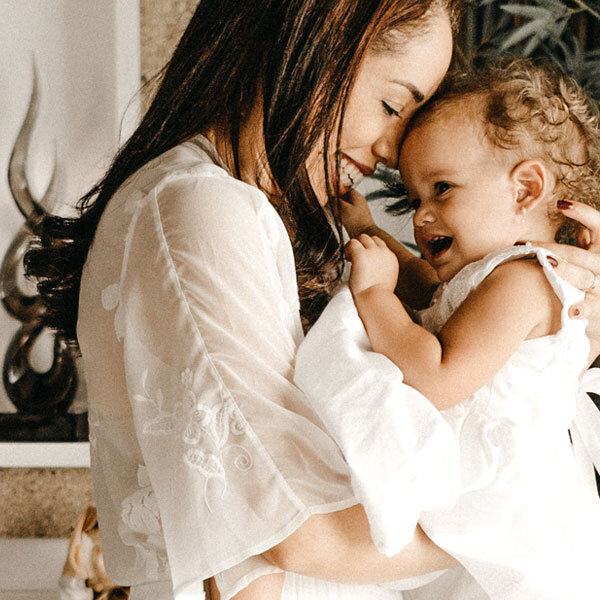 Your mortgage is the single largest purchase you will likely make in your life. Therefore, insurance coverage is an important consideration.
Most Recent Articles/Videos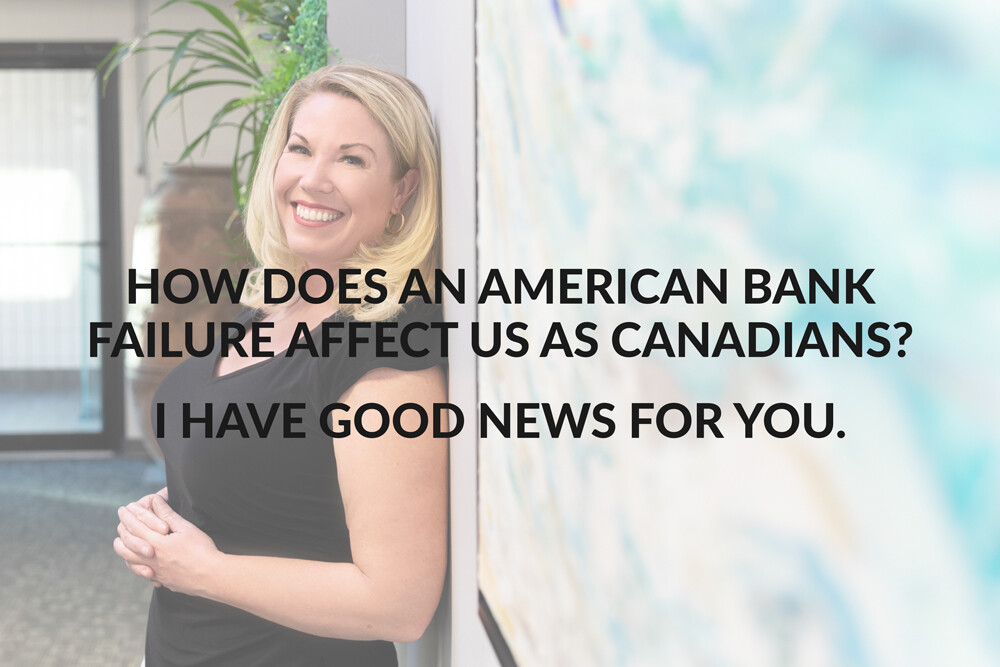 You don't have to be a financial expert to understand what's going on here. When banks in the United States fail, investors start to get
More »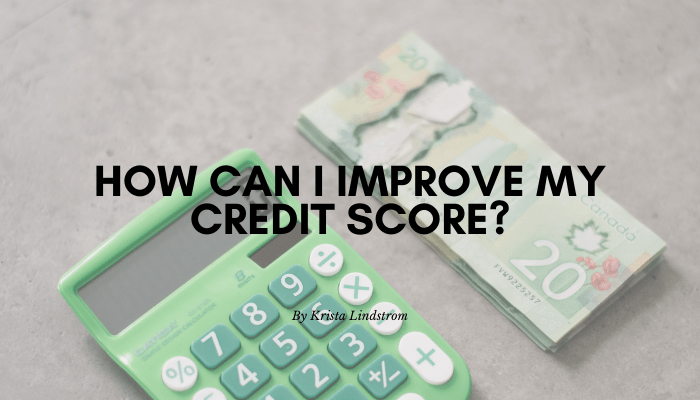 I often get asked, "How can I improve my credit score?" well there are two most effective ways you can improve your credit. Paying your
More »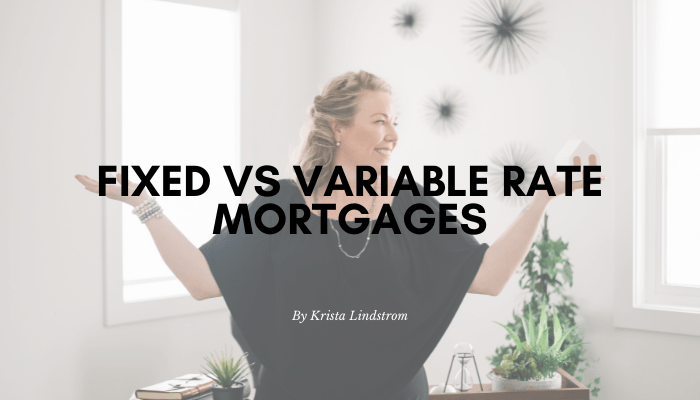 Choosing a fixed or variable rate mortgage mainly depends on your situation. If you are looking to save the most amount of money or if
More »