Join Krista's VIP Club to gain knowledge and win monthly prizes!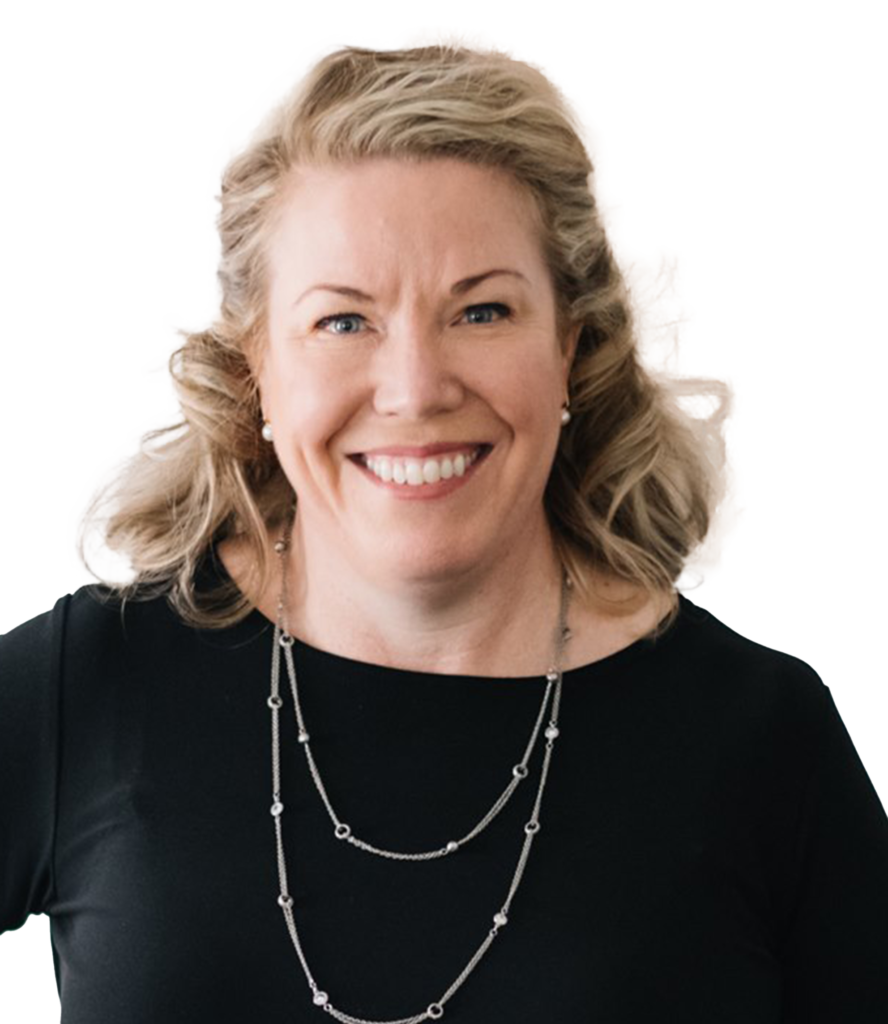 Mortgage Broker - Divorce Mortgage Specialist
My motto is "KNOWLEDGE is POWER". 
I take great pride in knowing everything I can possibly know about mortgages.  It's easy to love your job when it's not work…it's what I love to do. 
I LOVE my work as a mortgage broker. My experience and volume get me access to products other mortgage brokers can't.  I provide mortgage reduction strategies, flexible scheduling, excellent knowledge and of course great rates come naturally.  Every lender has their "box" and it's my job to know how to fit you into each lender's "box" or qualifying criteria.  Tell me your story and I will find you the correct lender!
I hold three different accreditations:
Certified Collaborative Financial Neutral – I am a proud member of the Collaborative Divorce Association of Alberta and the Canadian Collaborative Divorce Association – I do hundreds of matrimonial property divisions a year for individuals who are looking to become financially independent of the spouse or common law partner.
Licensed Life Insurance Broker – Owning a home is the single largest purchase you will make in your life – often it makes good sense to protect it. Having a life insurance brokering license allows me to provide excellent insurance options already knowing your mortgage information.
Mortgage Broker – I really enjoy working with numbers and knowing all the "insider" terms of mortgage products – I really like to dig in and understand. Did you know that sometimes the lowest rate costs you more? I can explain the details of why you should consider something, so you can make an informed decision that is best for you and your family.
Having gone thru my own divorce and owning rental properties myself, I have a fair amount of life experience that can help guide you to your goals.
If you are looking for a mortgage broker who is a living breathing example of financial security, smart decision making, and a wealth of knowledge I'm your lady!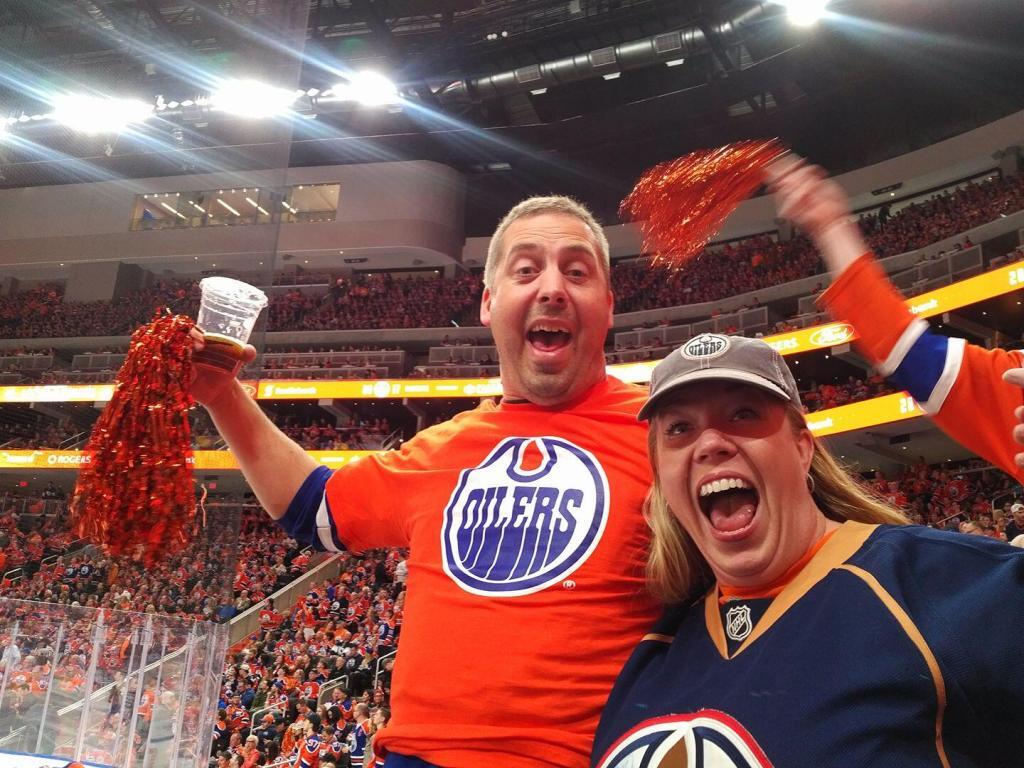 I am a mother to two wonderful adult children and a step mother to a fine young lady and a wife to Neil. We enjoy playing games and spending time as a family. I love to vacation and we are avid scuba divers on vacation. At home we spend a lot of time in the summer at my parents place at the lake surfing and waterskiing. Neil and I enjoy camping and fishing and in the winter we enjoy ripping up the mountains skiing or riding our snowmobiles.
I live in Spruce Grove, Alberta but I work with people across Canada! Follow me on Twitter, watch my fan page on Facebook, send me an e-mail or let's go the good old fashioned way and give me a call 780-946-6222.  I look forward to hearing from  you!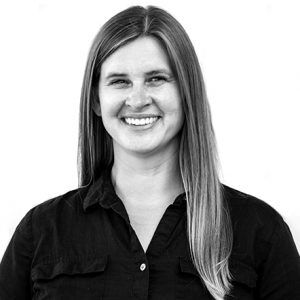 Mortgage Broker - Document Specialist
Hi, I'm Trish Sadoway, a fully licensed Mortgage Broker with Mortgage Simple. I love helping families achieve their real estate goals. I have been in the mortgage industry for about 5 years, I believe my organizational skills and the detail oriented nature of my previous career are perfect for my role with Krista.
My husband and I bought our first home in Sherwood Park where I was raised, and it's where we still live today. When I'm not working, I can be found at the hockey arena or soccer field watching my three boys play. I play ringette and just finished my fourth season of ball hockey. I enjoy helping out in the community: coaching and managing my son's teams, volunteering at school — helping out whenever and wherever I can. I am an avid reader and walk the dog every day — rain, shine or blizzard.
I am dedicated to making the mortgage process as smooth as possible!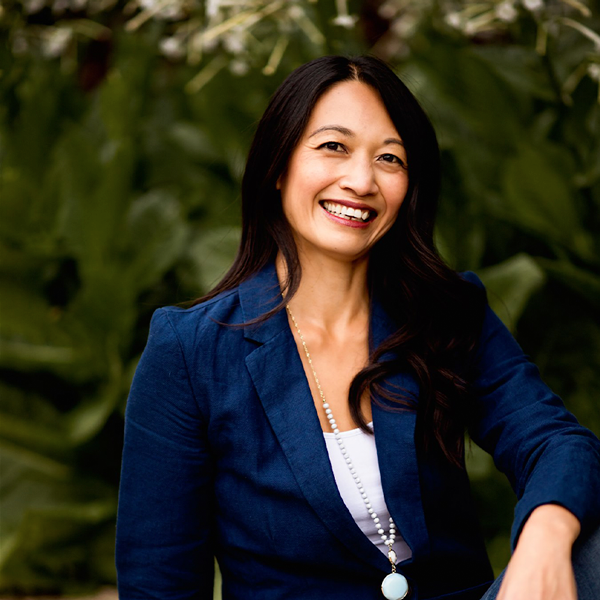 Jackie Clark
Mortgage Broker
Hi! I'm Jackie Clark, a licensed Mortgage Broker with Mortgage Simple. I have been in the mortgage industry since 2019 and I love helping people realize their dreams of homeownership. I am committed to making the mortgage process as stress-free as possible by providing clear communication and unbiased advice.
We live in a mature neighbourhood in central Edmonton and I love seeing how the community evolves over time. I have a little boy who keeps me busy and active, and I also have a crazy chocolate lab who needs his daily walk and games of fetch! My husband and I are foodies, so you'll find us in the kitchen cooking up a storm most weekends trying out new dishes! 
I look forward to working with you on your mortgage.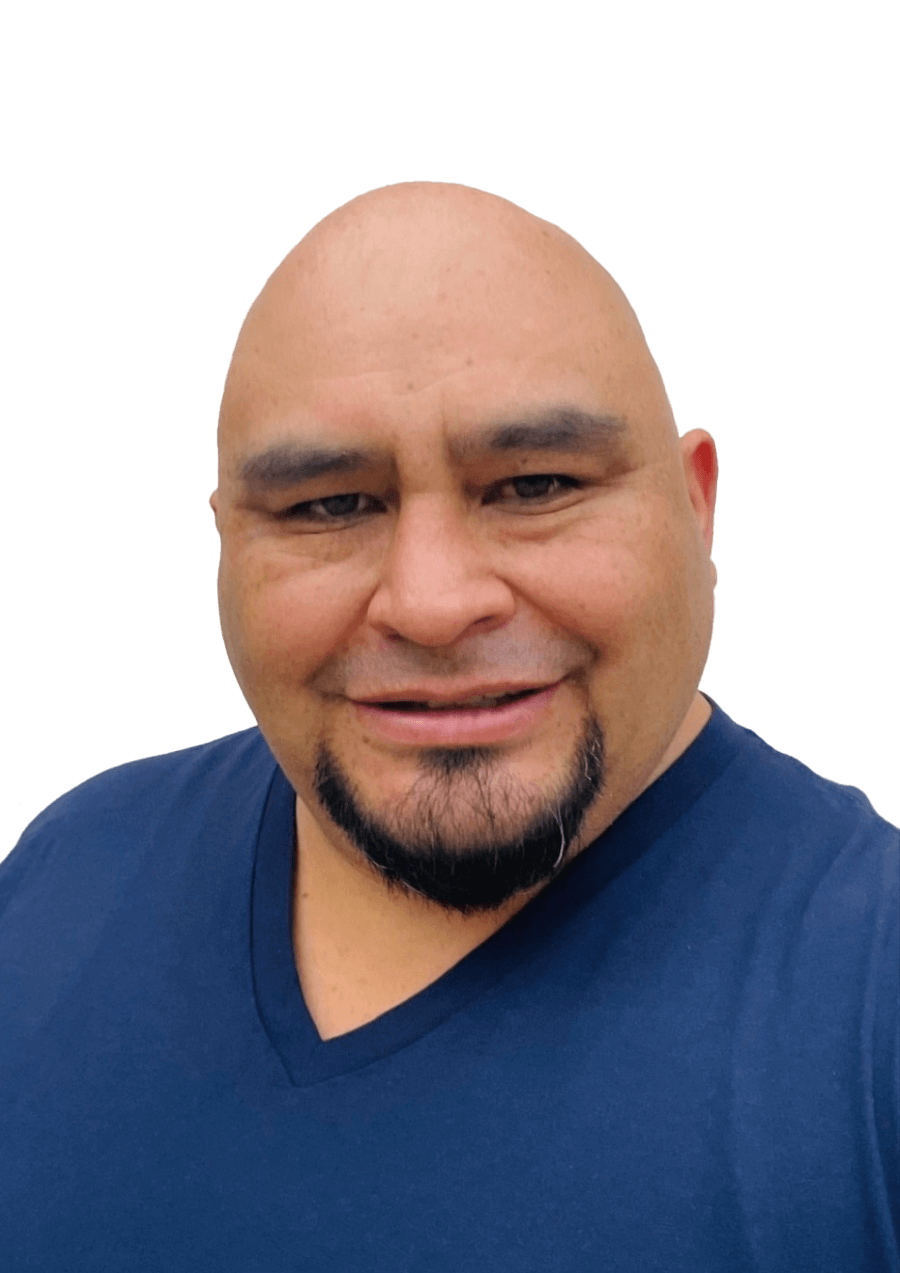 Paul Guardia
Client Services Associate
Hi! I am Paul Guardia, a client concierge with Mortgage Simple. I grew up in Southern California and majored in business administration and marketing. I've specialized in customer service and sales for over a decade and have been working in the mortgage industry for three years.
I am constantly evolving, learning new skills with every life experience, and implementing this knowledge to achieve future goals in my career and personal life.
Outside of work I am a proud parent of three amazing kids. We love to watch movies, listen to music, and play online. In my free time, I enjoy cooking, reading, but most of all traveling when possible.
I look forward to assisting you with your mortgage journey.
Click Here to Fill Out Your Mortgage Application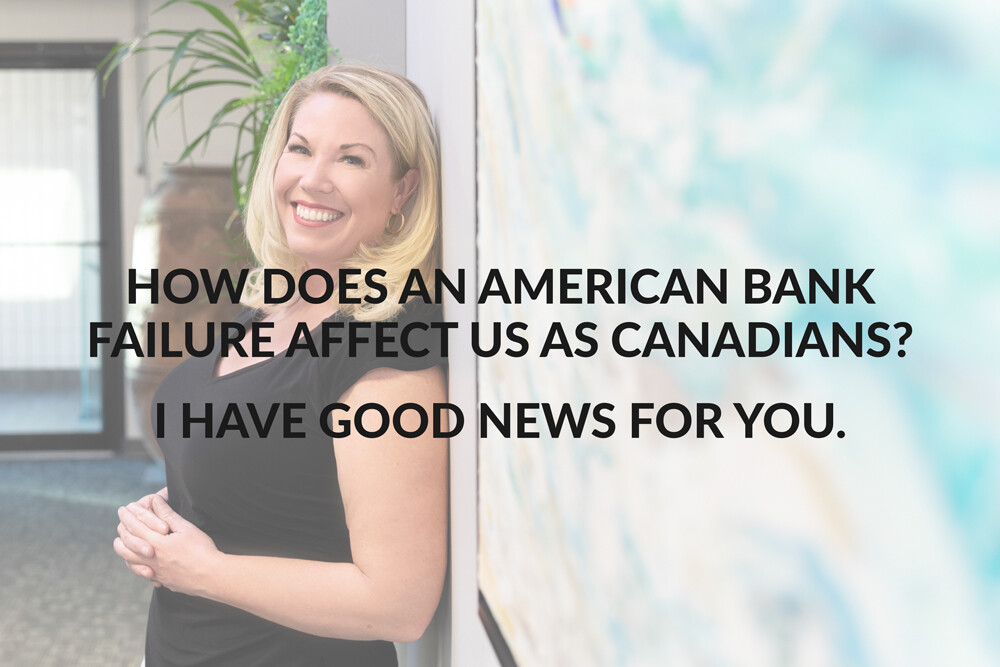 You don't have to be a financial expert to understand what's going on here. When banks in the United States fail, investors start to get
Read More »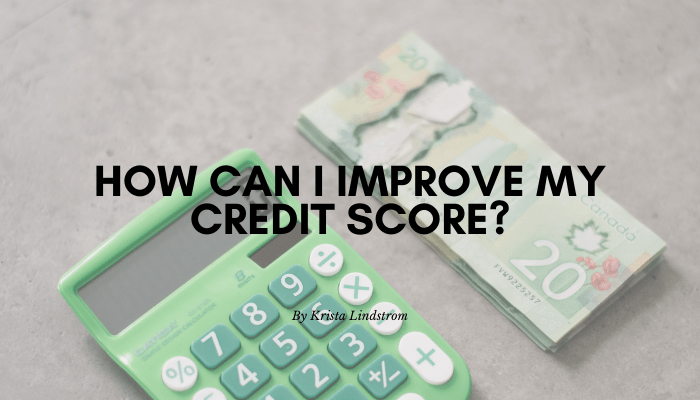 I often get asked, "How can I improve my credit score?" well there are two most effective ways you can improve your credit. Paying your
Read More »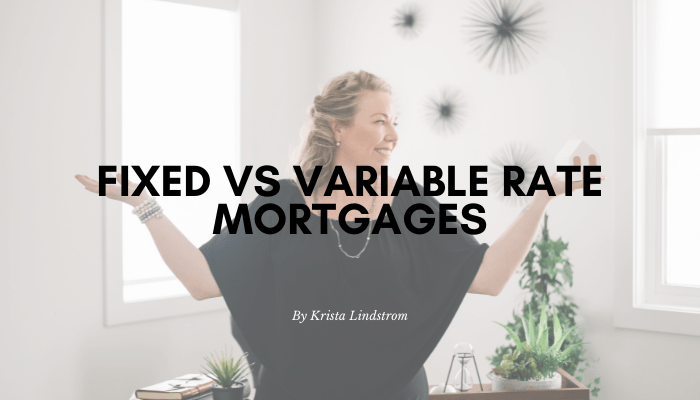 Choosing a fixed or variable rate mortgage mainly depends on your situation. If you are looking to save the most amount of money or if
Read More »