I'll never forget the movie Pay It Forward. Did you see it?  I'll try not to spoil things… this kid starts a movement that engulfs the entire country.  He suggests doing something for 3 people that they can't do for themselves… something big. I remember thinking how great this concept is.  What if you could truly help 3 people in ways most would never consider?  There's a catch though… you can't pay the favor back… you've got to "pay it forward".
I came across a similar phenomenon not too long ago.  While it's nice to do something big for someone, we don't often get that chance… even small gestures can brighten someone's day and make the burdens of life seem a bit lighter. Over Christmas, I took some real steps to share some holiday spirit with others. In a drive-through line for Tim Horton's one day, a kind stranger paid for hot chocolates for my sons and me.  Pleasantly surprised, I decided to keep the good deed going, and paid for the car behind me.  Then the creative wheels started to turn inside my head. I think in tough economic times like we have here in Alberta, it's hard to pay it forward. I wanted to give people the opportunity to have $5 to pay it forward with and then create excitement on how they did it by telling me and the rest of the world how they did it on social media.  I was so excited to get posts and emails on how people paid it forward.
I enclosed $5 bills, along with "pay it forward" instructions, to people on my mailing list.  One of the responses I received was particularly heart warming: "Here in Wabamun is a place called 52nd St. Marketplace where they have a bunch of local art and handmade items. They also have a little cafe where they serve $5.00 lunches every day. Austin and I gave the $5.00 to pay for a senior's meal as our Pay It Forward…"
And another one of my mail recipients was able to warm the heart, soul—and stomach—of a hard working young man: "Thank you Krista Lindstrom. I was able to pay your 5 dollars forward to a very nice young man that works at the gas station. He will be pumping gas at – 30 today."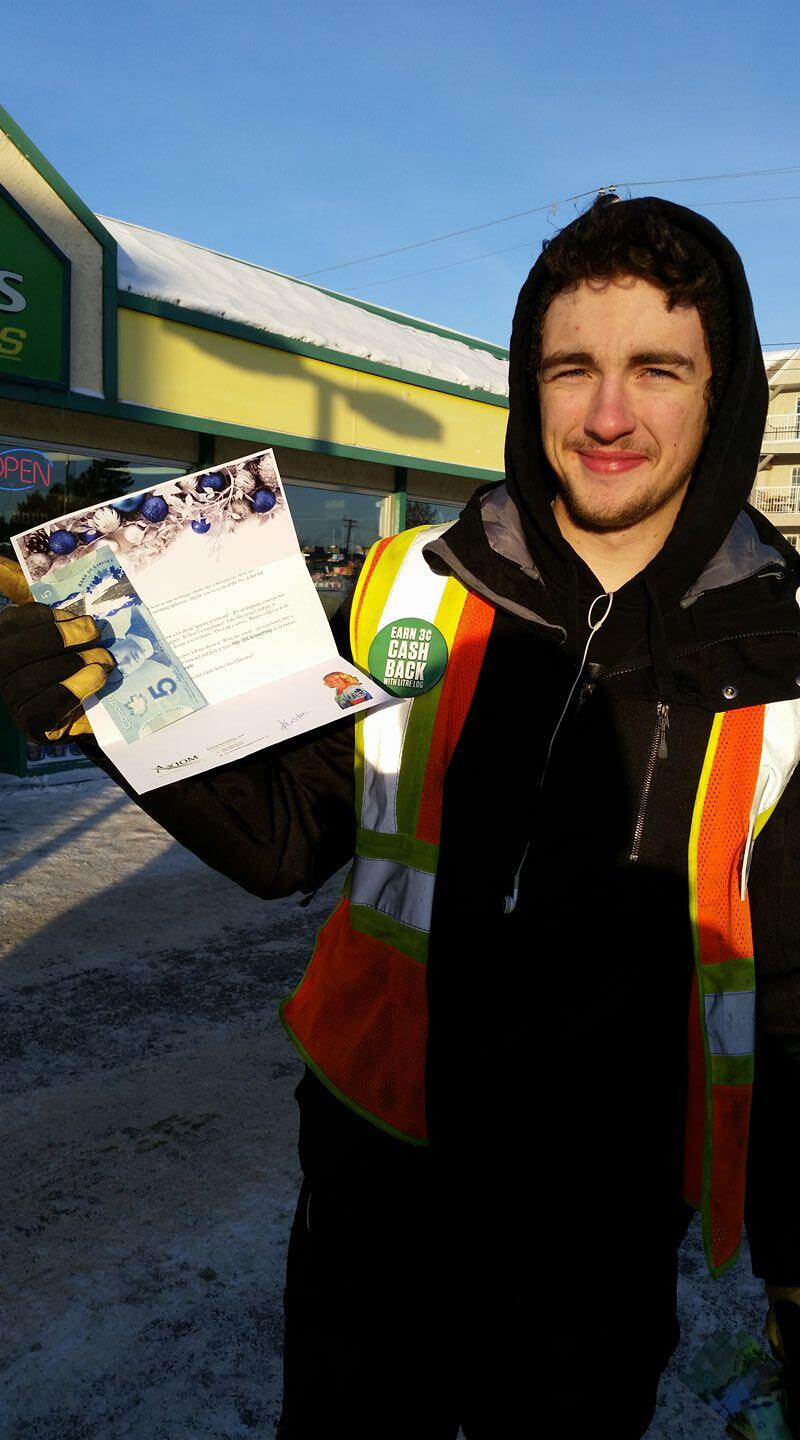 Tim Horton's continued to be a popular place to pay it forward… "This was a great idea i took the 5 dollars and added to it to buy someone at the tims drive through their lunch…"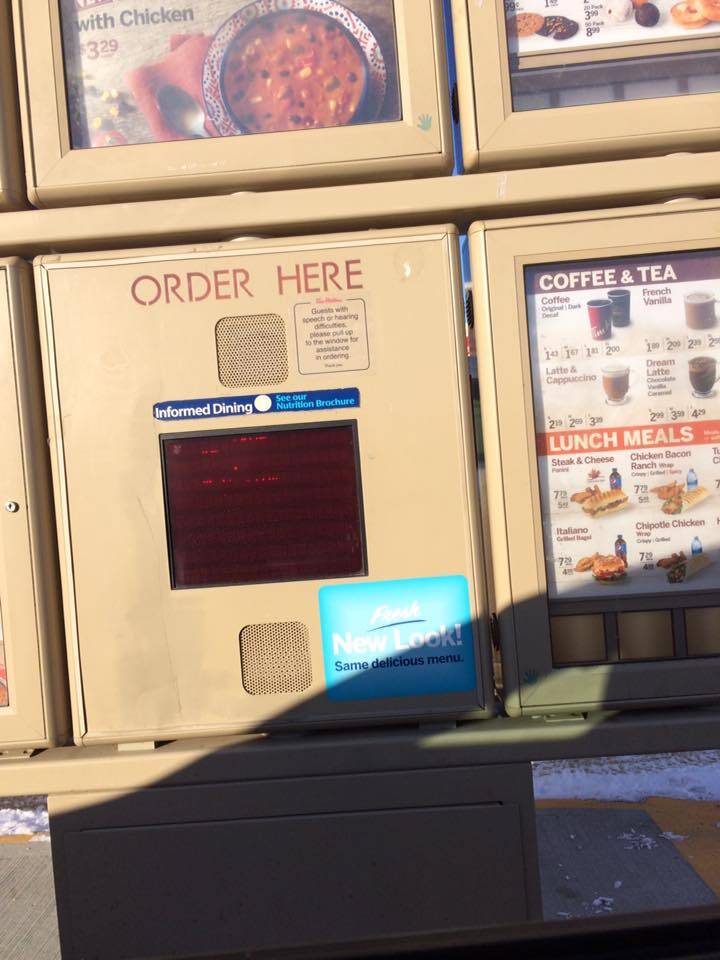 Unexpectedly, the generosity spread to places far and wide: " Thanks for the pay it forward Christmas gift! I did it in Palm Springs… bought a boy a tub of ice cream at the grocery store! He was very happy!!! Great idea!!"
I have a theory about the good we can do when we are generous. The best outcome of the pay it forward campaign is for people to realize how good it feels to "give" and keep doing it.  Imagine a society with only givers? Nobody being selfish or intolerant? What a wonderful place it would be. Even small deeds can make our hearts a little richer.