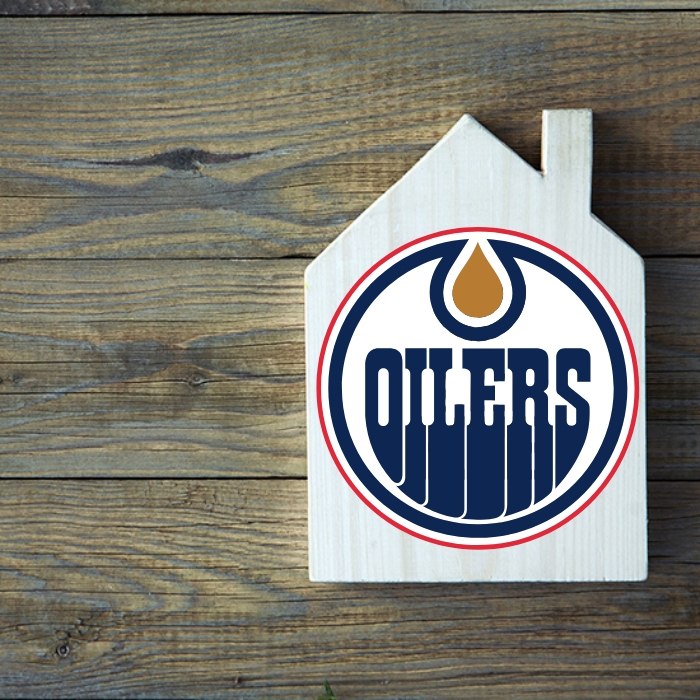 Mortgage Simple wants to thank our clients for their trust in us and support. I am asking all past mortgage clients to help us out
More »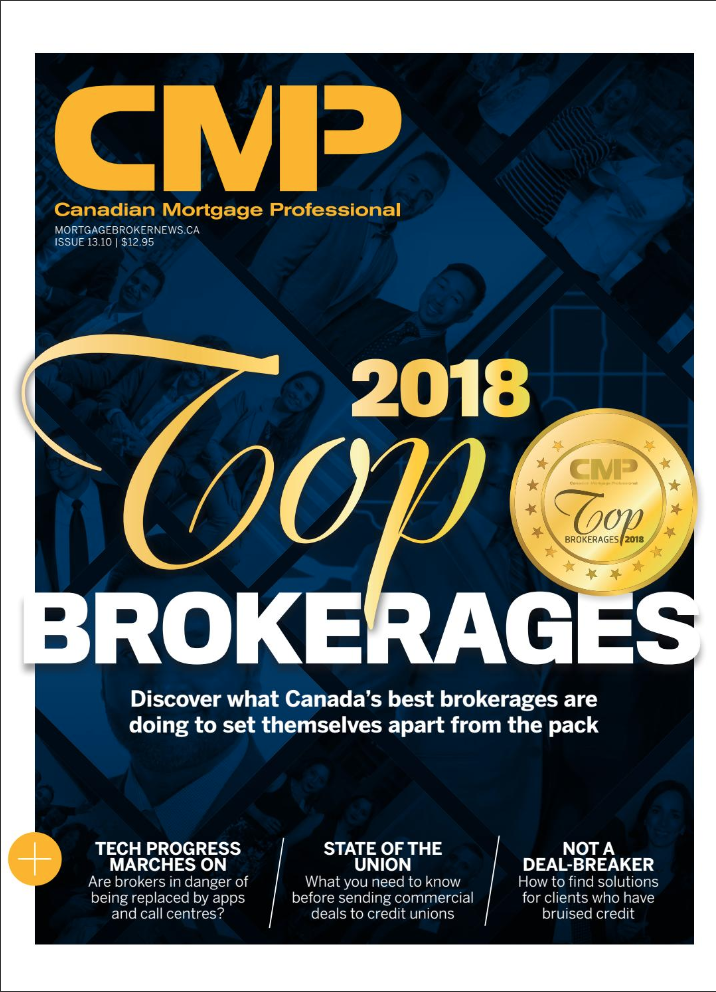 Check out my feature in this month's issue of Canadian Mortgage Professional, now available on ISSUU: a Q&A on A guiding hand for borrowers.
More »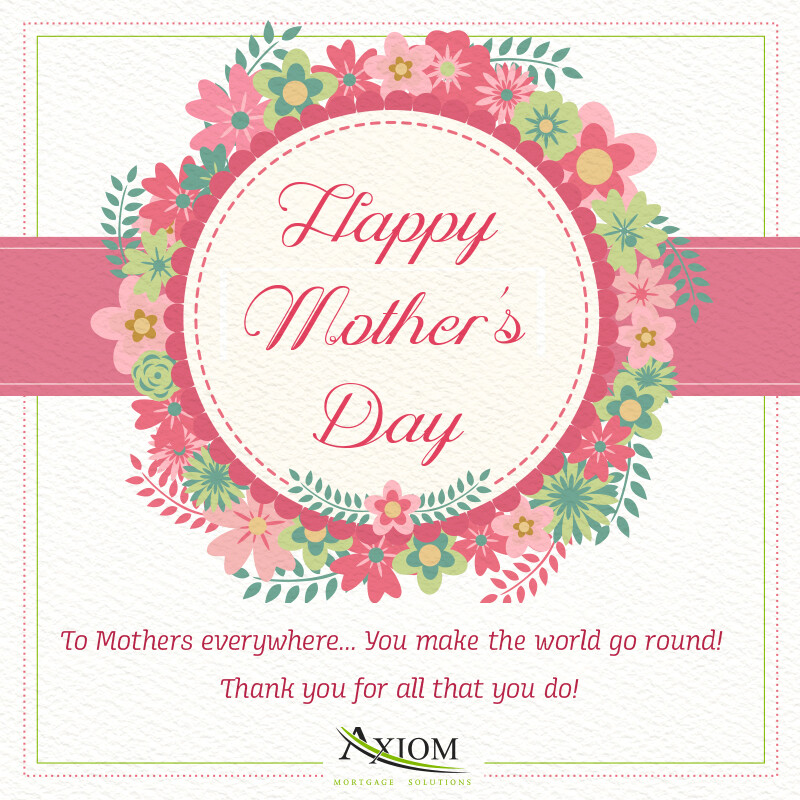 To mothers everywhere . . . you make the world go round! Thank you for all that you do!
More »
Join us for the one day 2nd Annual Divorce Symposium Calgary May 26, 2018 9:00 AM – 3:30 PM Clarion Hotel Our keynote speakers will join
More »
It's good to be informed, but it's even better to be informed with advice and tips from some of the most knowledgeable people in the
More »
Krista was on CTV News to discuss the new mortgage changes that started this year.
More »
New Mortgage Qualification Rules New mortgage rules have been announced impacting all conventional mortgages where borrowers have 20% or more for a down payment.The changes will
More »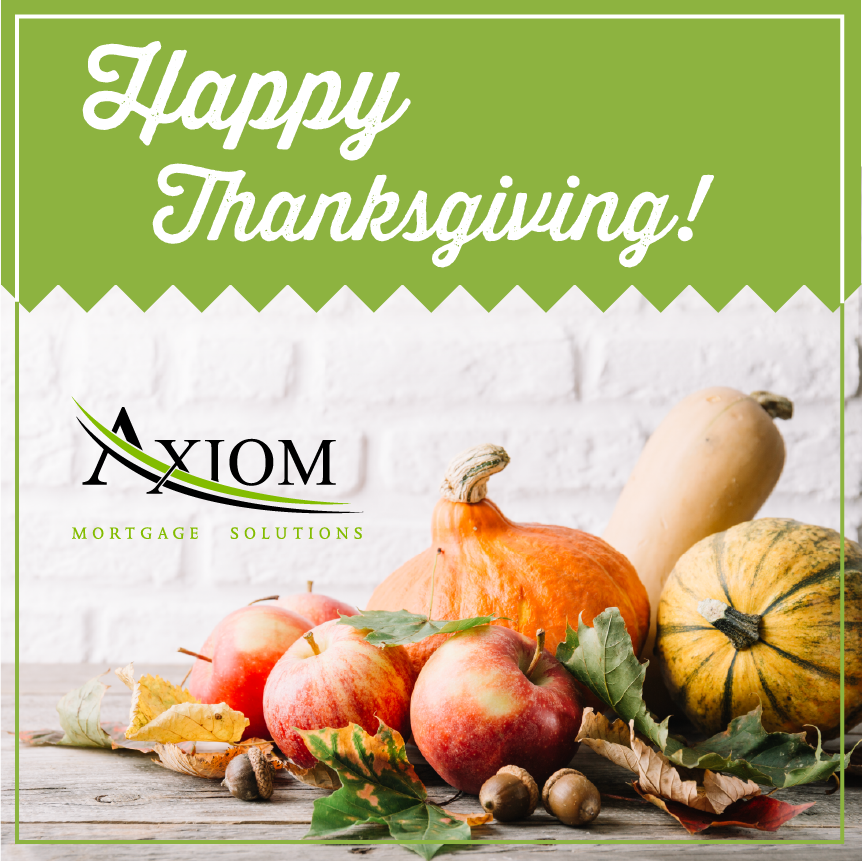 To all of our friends and family, Happy Thanksgiving!
More »
Apply For Your Mortgage Today!